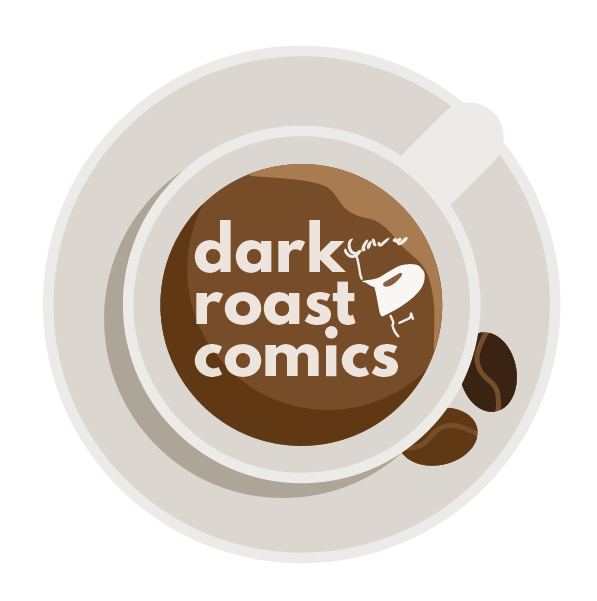 Hey everyone! It's all come to this! Our last episode of Dark Roast Comics Podcast :) This week we spend some time talking and wrapping up conversations on all the ongoing series that we're currently covering on the show. We give our thoughts on all the series so far, and give some predictions on where we think all the series will go in the future. We sincerely hope you enjoy this conversation, and hope that you've enjoyed this journey with us as well :)
We want to take this time to really thank everyone for coming on this journey with us. A little over a year ago we wanted to create this passion project of ours and share our love of comics with everyone, and we're very glad to have had the platform to do so through this podcast. We're glad to have found an audience that was willing to go on this journey with us week in and week out. Whether you've been with us from the start, or just discovered us now, we thank you all the same. You guys are the reason we come together every single week to talk comics, and even though this podcast is ending, it doesn't mean the end! Perhaps in the future we will revisit doing a podcast again, and if that day does arrive, we hope everyone will be willing to come on the ride with us again! We've learned so much from doing this podcast, and if we do come back, we promise to come back stronger than ever!
Thank you all so much for being with us through this whole journey. Thank you for giving us your precious time and allowing us to be a part of your lives.
Thank you.
-Jerry and Victor
Play Now